FDA CONSULTING
Welcome to ALPS FDA Consulting, an FDA consultant by an ex-FDA chemist, investigator, compliance officer, and supervisory investigator.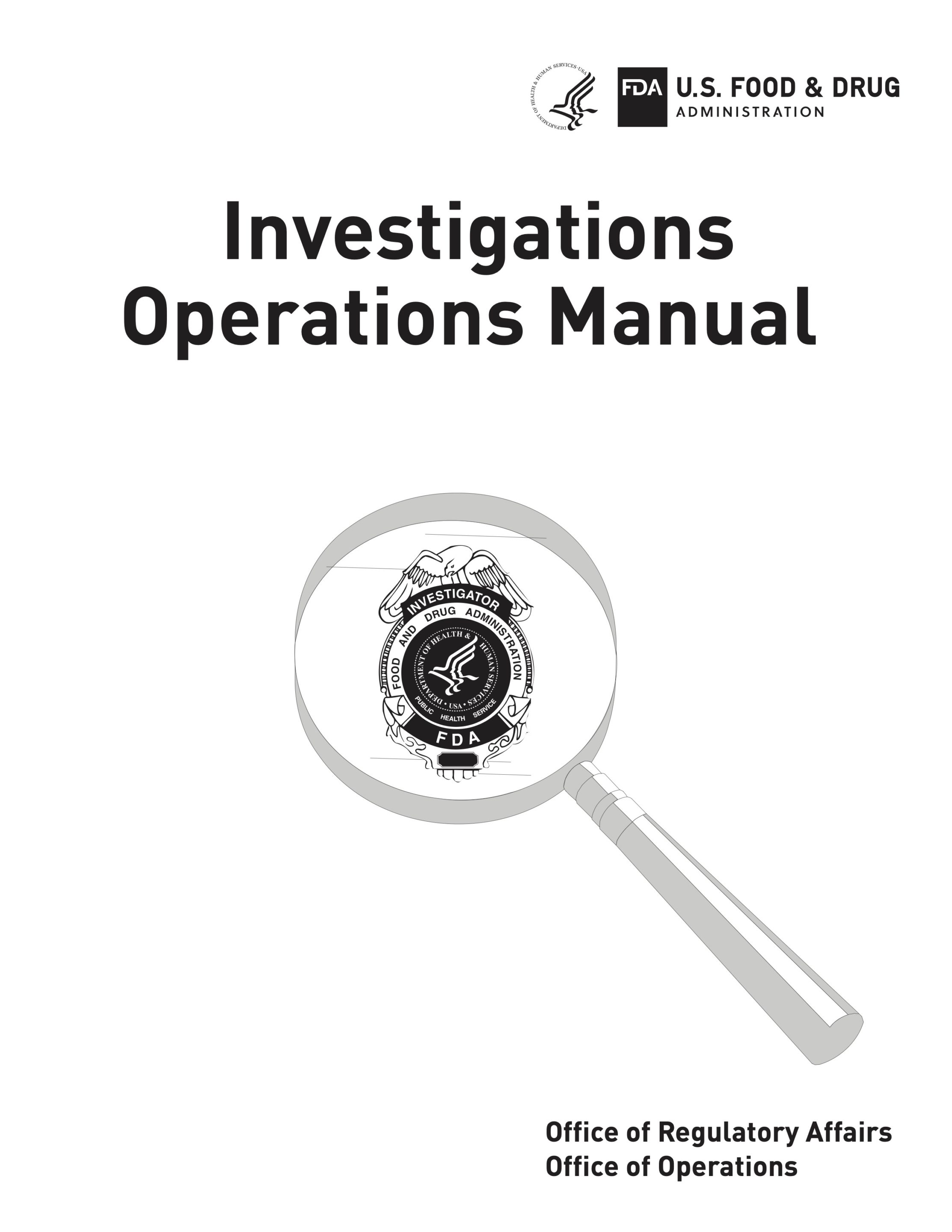 Finding The Right FDA Consulting Firm
Finding the right FDA consulting firm for your business is not as easy as you might think. From corporate consulting companies to independent consulting firms, there are many out there, and each promises excellent results. However, as a drug or medical device manufacturer, it's ultimately your responsibility, regardless of the outcome. Therefore, finding the best regulatory consulting firm for your needs is critical.
At ALPS Consulting, we have both FDA and industry experience. We understand and have expertise on both sides. From mock FDA inspections to regulatory submissions, we can "think" like the FDA.
Our FDA Consulting Services Include:
Mock FDA Inspections

– 

Medical Device QSR, Drug CGMP, OTC, Cosmetic, GLP, GCP, HACCP, ISO, and Animal Drug & Feeds.

Present during an FDA Inspection

Suppliers Vendor Quality CGMP Audits

Regulatory submissions (Premarket Notification (PMN) 510(k), PMA, NDA, ANDA)
Review Warning Letters (WL) and FDA-483, Inspectional Observations, responses

CAPA (Corrective and Preventive Actions)

CGMP, QSR Training

Registrations and Listing

Review standard operating procedures (SOPs) and quality system manual

Validations: computer system, water for injection (WFI), purified water, sterilization, cleanroom, aseptic filling, process, software, and packaging.
Furthermore, finding quality staff with FDA experience is particularly challenging. Partner with us for all your FDA regulatory needs. The location of your manufacturing facility is not a concern since we can travel to you. For short-term mock FDA inspections or long-term FDA consulting, contact us today.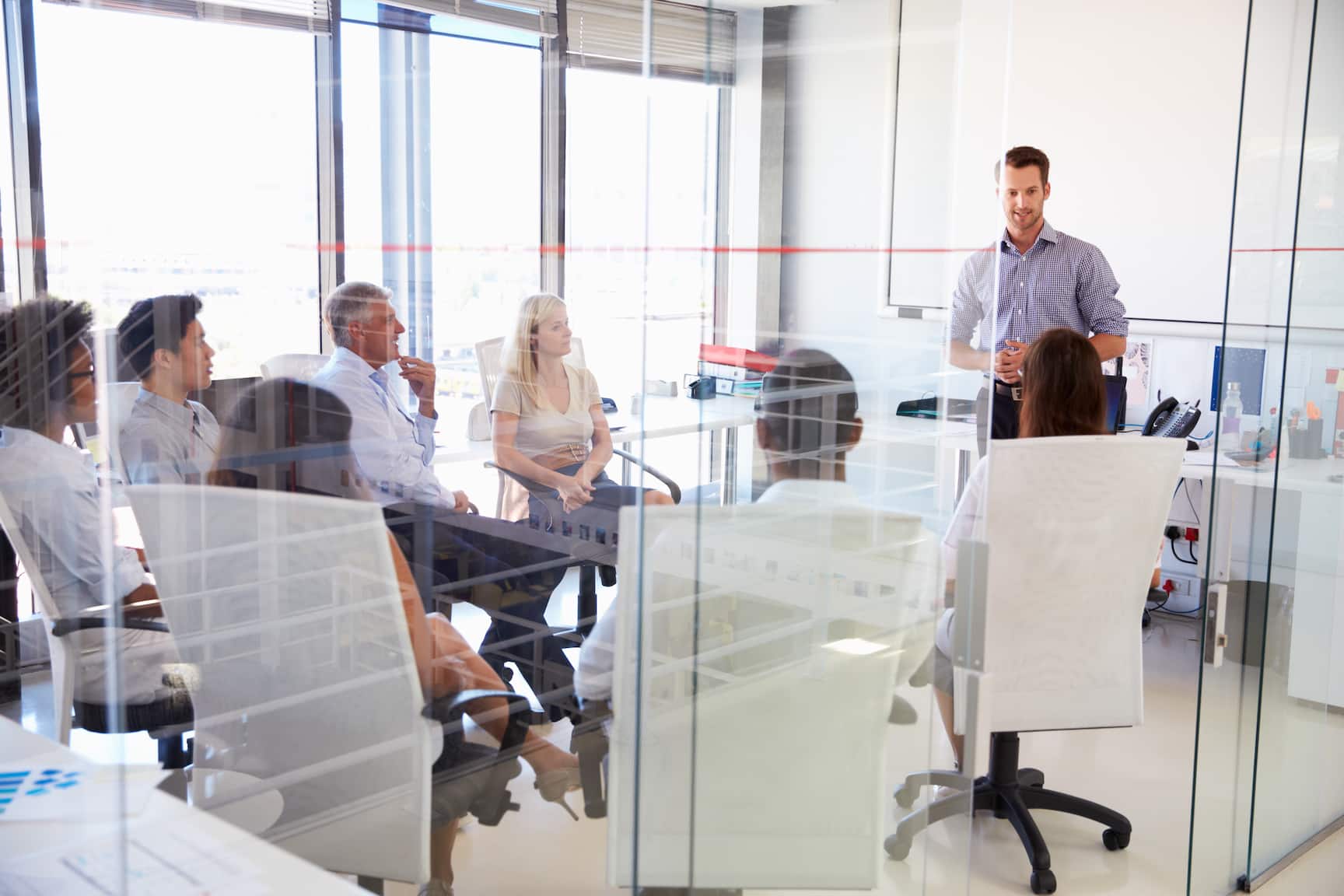 Our Qualification:
Former FDA Foreign and Domestic Investigator (drug and medical device), Office of Regulatory Affairs (ORA).

Former FDA Compliance Officer (ORA)

Former FDA Supervisory Investigator (SCSO) (ORA)

Conducted 16 Years of Mock FDA Inspections
Geographical Areas We Travel
USA

EU, UK, and Swiss

Japan, Korea, and China

Australia and New Zealand
About FDA Consultant
Throughout 16 years with the FDA, our Principal Consultant held various positions within the FDA. As such, ALPS FDA Consulting can assist you and your company using its wide range of experiences. But, since he is the only consultant who does all the work, his schedules are filling out fast. So, schedule your FDA Consulting today.
Chemist. Review of good laboratory practice (GLP) study reports, including but not limited to biocompatibility, sterilization, and other testing.

Medical Device and Foreign Investigator. Routinely inspected domestic and foreign manufacturers applying QSIT, QSR, CGMP, ISO, Process Validation, CAPA, and MDR regulations.

Supervisory Medical Device and Drug Investigator. Supervising Drug and Medical Device Investigators. Reviewed foreign and domestic inspection reports and recommended legal actions.

Compliance Officer. He has extensive compliance knowledge as an issuer of Warning Letters and reviewer of FDA-483 responses and labels.
Former FDA Foreign Inspection Cadre and FDA Consulting
For the past 30 years, he traveled around the world as an FDA foreign inspector and an FDA Consultant. As such, he understands your country's cultures, traditions, and habits and utilizes them to help comply. Sometimes, understanding your culture is a simple matter to understand the Act. This is why experience and expertise will better assist you in maximizing quality compliance. In addition, our FDA Consultant was an FDA investigators' new-hired trainer.
Expert Fields – Both QA and RA Expertise
Our FDA Consultant is an expert in both Quality and Regulatory Affairs. Therefore, we can help in compliance as well as regulatory submissions.
Mock FDA Inspection
FDA 483, Untitled Letter, and Warning Letter Review and Responses
FDA 510(k) and PMA Submissions
NDA & ANDA Regulatory Submissions
Conduct CGMP and QSR Employee Training
CAPA Review and Education
We use IOM for FDA Consulting.
Regulatory FDA Consulting by an ex-FDA Investigator
Whether you have recently started a company or have hired new quality staff, compliance with the FDA laws and regulations comes first. If you have doubts and want to examine your quality manual in greater depth, choose our FDA consulting services. We can also conduct mock FDA inspections to review and align your company with the CGMP or QSIT.
ALPS FDA Consulting has a proven, long-term track record of helping our clients review and address their FDA compliance issues.
If you prefer hiring a former FDA investigator who can critically examine and align your quality system with FDA regulations, then our regulatory consulting services are designed with you and your company in mind. In fact, our mock inspection FDA consulting is designed exclusively to examine and test your company's quality policy in order to reveal any gaps or problems before an FDA inspection. After taking a brief review and assessment of your quality manual, we will provide you with detailed insight that will guide you to ensure compliance with the FDA laws and regulations.
No matter what your issues are, we can help you in time.
Therefore, please don't wait until the FDA knocks on your door. Instead, let us take a closer look at your CGMP and make appropriate corrections before you run out of time. At ALPS Consulting, we have the expertise you need to review your current compliance status. By choosing us, you can bring considerable improvements to your CGMP. Contact us today.
Human & Animal Health Industries
For every company that handles products that are related to human and animal health, quality should be your top priority. Because the FDA never inspected your facility, it doesn't mean you don't have to comply with the Act. The Act is the United States Federal Food, Drug, and Cosmetic Act. Even though the FDA has not inspected your company for the past 20 years, it doesn't mean they are not interested in your product. In fact, it means you are the lower priority of their work schedule. Actually, it means they will monitor and come when they deeded necessary. Therefore, being ready all the time is your responsibility. The FDA covers many different products. Actually, 25% of the products you use or buy daily are FDA-regulated. Furthermore, they only have so many field investigators to cover the world and whoever imports to the USA.
"Quality Culture" and FDA Consulting
As a medical products manufacturer, FDA compliance should not be your motive for a quality system. Simultaneously, you can ignore the quality because you don't export products to the USA. Quality should be "built-in" as long as you handle medical products regardless of the regulations and laws. As such, we call this the "quality culture." In other words, adopting the quality system for your companywide regardless of compliance, laws, and regulations issues. Moreover, it involves everyone, department, or process of handling medical products.
How do you comply with FDA Law?
There are many laws and regulations that FDA uses to regulate medical products. For example, The Act, 21 CFR, PHS Act, and Regulations. In addition, the FDA issues guidelines based on them. However, they are only guideline documents of the FDA's interpretation or their thoughts on them.
If you meet all quality aspects, you are most likely already FDA-compliant. 
Since the GPS navigation system helps to find your new destination, utilizing FDA guidelines will help you comply. 
As such, the FDA laws and regulations will help your quality system. It's where ALPS FDA Consulting comes in. We will help you to understand and be FDA-compliant. We have the experience and knowledge to explain, train, guide, and review your quality system. For instance, we are subject-matter experts, including but not limited to QSR, MDR, CGMP, GLP, GCP, CAPA, and ISO.
How to Prepare For FDA Inspections
How to prepare for FDA inspections is the most common question many drug and medical device companies ask. Fortunately, one of the most effective tools is mock FDA inspections. The world's largest medical device and drug manufacturers maintain the highest possible compliance with the FDA.
In addition, process validation is an area many manufacturers struggle with. ALPS FDA Consulting is an expert in this area and can help you. From the company's quality system manual to its manufacturing operations, we can comprehensively review before an FDA inspection. 
Further, our consultant will prepare your staff by providing them with experience or a "preview" of what they should expect.
Our FDA Consultant's Qualifications
Our FDA Consultant has 30 years of unmatched experience. In addition, our consultant has received the following certifications from the FDA.
Performance Auditor Certification in 2003

Investigator Certification in 1997
We will not hesitate to use our knowledge to prepare you and your team for an FDA inspection. By choosing our FDA Consulting, you can close any gaps in your quality system. Let us help you with what we do best.
What is the Current Good Manufacturing Practice CGMP?
The CGMP is outlined in the 21 CFR, Code of Federal Regulations, Title 21. Relevant manufacturers must adopt customized good manufacturing practices for their unique manufacturing processes. Therefore, duplicating other manufacturers' CGMP may not be adequate. 
We have been there in an official capacity. As such, we understand better what officials expect when they come to your manufacturing plant. In addition, we can pass our experiences and knowledge on to your quality staff.
An Effective Preventive Measure
For FDA consulting, we follow the latest compliance guidelines. Nonetheless, we will not promise that you will not receive a Form 483 or any observations. In fact, no FDA consultants promise such a misleading claim. However, we can help you identify improvement areas or prevent significant catastrophic observations.
Practice, practice, and be ready when the FDA knocks on your door. Remember, fixing an observation is far more resourceful than preventing one. 
You've likely heard an old adage, "An ounce of prevention is worth a pound of cure."
It's true here as well. For example, preventive maintenance on a vehicle is far less expensive than repairing it after a breakdown. 
You can better prepare for an upcoming FDA inspection by choosing FDA Consulting.
However, it's prudent to be proactive so you'll have plenty of time to correct any deficiencies identified during the mock FDA inspection. Waiting until you receive notification of an upcoming inspection from the FDA may not have ample time to identify and fill the gaps in the quality system. 
The Purpose of Our FDA Consulting
First, your quality system must be faultless to succeed and lead in today's aggressive and competitive market. 

An experienced ex-FDA investigator is in the most suitable position to consult on FDA matters.

The most beneficial, inexpensive way to go through an FDA inspection.

It's a strategic way to train your staff to be mentally prepared for FDA inspections. 

Avoid non-compliance records; someone can use them against your company.
Medical device and in-vitro diagnostic (IVD) manufacturers
The Code of Federal Regulations CFR, Part 21 Section 820, also known as Quality System Regulation (QSR). The inspection method is the Quality System Inspection Technique (QSIT). US FDA adopted QSR in 1997 to help medical device manufacturers comply with 21 CFR 820.
By enacting The Federal Food, Drug, and Cosmetic Act, Congress gives the FDA authority to monitor the safety of food, drugs, medical devices, and cosmetics.
For some, this Act is a challenging and complex US law. Nonetheless, it governs your medical products. That's why you will need our FDA consulting services.
Today is the time, not tomorrow. 
Please don't wait until you get a notification of an FDA inspection to consult with us.