FDA CONSULTING
Finding the right FDA consulting firm for your business is not as easy as you might think. From corporate consulting companies to independent consulting firms, there are many out there, and each promises excellent results. However, as a drug or medical device manufacturer, it's ultimately your responsibility, regardless of the outcome. Therefore, finding the best regulatory consulting firm for your needs is critical.
At AP Consulting, we have both FDA and industry experience. We understand and have expertise on both sides. From mock FDA inspections to regulatory submissions, we can "think" like the FDA.
Our FDA Consulting Services Include:
Present during an FDA Inspection

Suppliers Vendor Quality CGMP Audits

Regulatory submissions (Premarket Notification (PMN) 510(k), PMA, NDA, ANDA)
Review Warning Letters (WL) and FDA-483, Inspectional Observations, responses

CAPA (Corrective and Preventive Actions)

CGMP, QSR Training

Registrations and Listing

Review standard operating procedures (SOPs) and quality system manual

Validations: computer system, water for injection (WFI), purified water, sterilization, cleanroom, aseptic filling, process, software, and packaging.
Furthermore, finding quality staff with FDA experience is particularly challenging. Partner with us for all your FDA regulatory needs. The location of your manufacturing facility is not a concern since we can travel to you. For short-term mock FDA inspections or long-term FDA consulting, contact us today.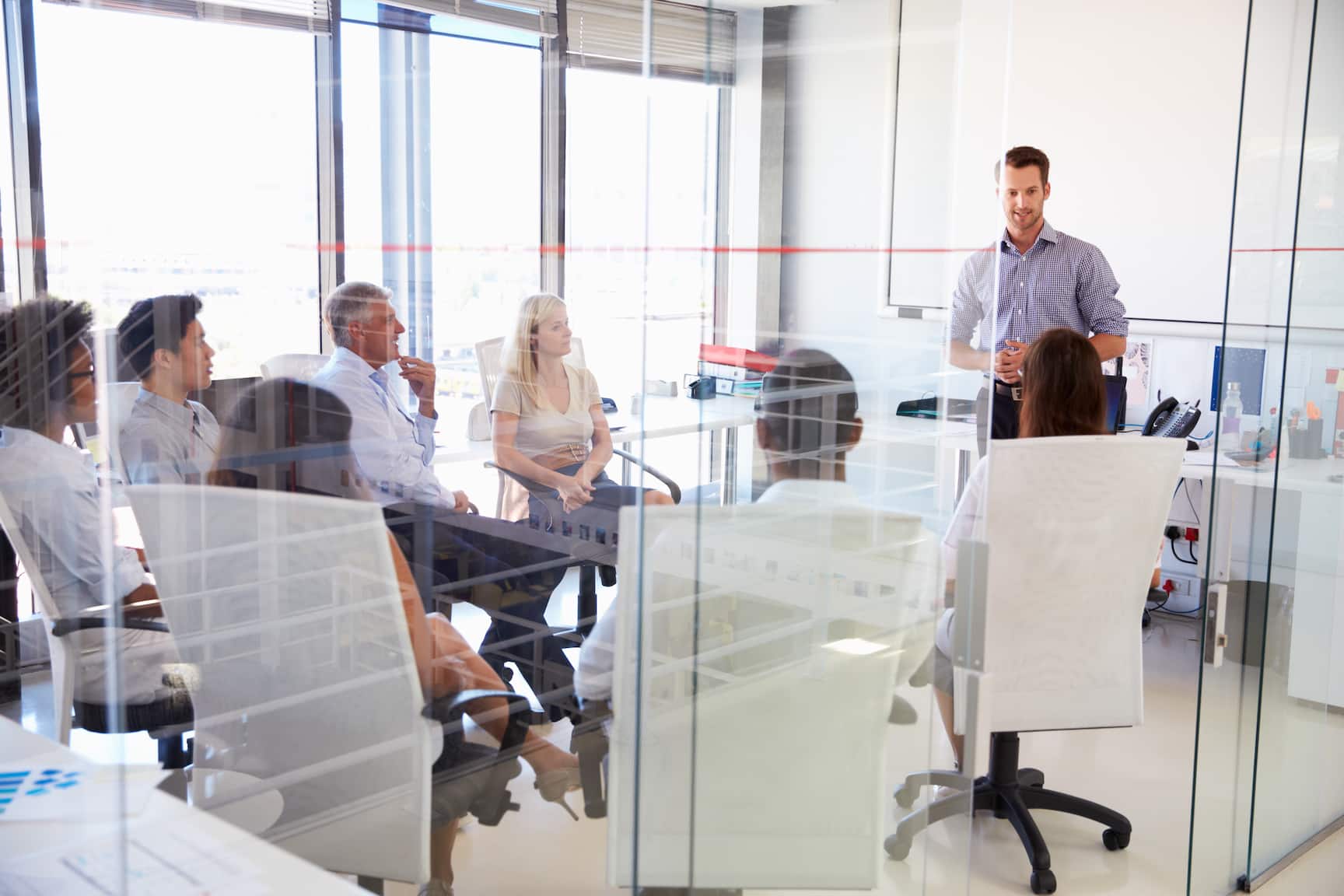 Our Qualification:
Former FDA Foreign and Domestic Investigator (drug and medical device), Office of Regulatory Affairs (ORA).

Former FDA Compliance Officer (ORA)

Former FDA Supervisory Investigator (SCSO) (ORA)

Conducted 16 Years of Mock FDA Inspections
Regulatory Consulting by an ex FDA Investigator
Whether you have recently started a company or have hired new quality staff, compliance with the FDA laws and regulations comes first.
If you have doubts and want to examine your quality manual in greater depth, choose our FDA consulting services. We can also conduct mock FDA inspections to review and align your company with the CGMP or QSIT.
AP Consulting has a proven, long-term track record of helping our clients review and address their FDA compliance issues.
If you prefer hiring a former FDA investigator who can critically examine and align your quality system with FDA regulations, then our regulatory consulting services are designed with you and your company in mind. In fact, our mock inspection FDA consulting is designed exclusively to examine and test your company's quality policy in order to reveal any gaps or problems before an FDA inspection. 
After taking a brief review and assessment of your quality manual, we will provide you with a detailed insight that will guide you to ensure compliance with the FDA laws and regulations.
No matter what your issues are, AP Consulting can help you in time.
Therefore, please don't wait until the FDA knocks on your door. Instead, let us take a closer look at your CGMP and make appropriate corrections before you run out of time.
At AP Consulting, we have the expertise you need to review your current compliance status. By choosing us, you can bring considerable improvements to your CGMP. Contact us today.