WHY MOCK FDA INSPECTIONS?
What are mock FDA Inspections?
Mock FDA inspections are a simulation, rehearsal, or practice setting that provides a projection of what might occur during the FDA inspection. It is an essential tool for medical device and pharmaceutical manufacturers. Therefore, your company's executive-level management should support and participate during the opening and closing mock FDA audits.
Objectives
Strategize, plan, organize, and prepare for FDA inspections.

Identify non-compliant practices and correct them, if possible, before FDA inspections.

Practice each personnel member's functions and roles during FDA inspections.

Confirm that your company's current quality systems are in control.

Anticipate what FDA inspections might occur.

Prepare personnel technically and psychologically for FDA inspections.
Benefits of Using Our FDA Consultant:
Delivers the experience of our principal auditor. As an ex-FDA Investigator, Compliance Officer, and Supervisor Investigator, who has supervised medical device and drug investigators.

Specializes in mock FDA inspections for medical device and pharmaceutical.

Provides unbiased insight and opinion.

Shares experiences and knowledge accumulated over 30 years of conducting both FDA inspections and mock audits.

May coincidently and conveniently cover other standards and regulations such as European Medicines Agency, Medical Device Regulation (MDR), In Vitro Diagnostic Medical Devices (IVDR), Health Canada, Australian Therapeutic Goods Administration (TGA), and International Organization for Standardization (ISO).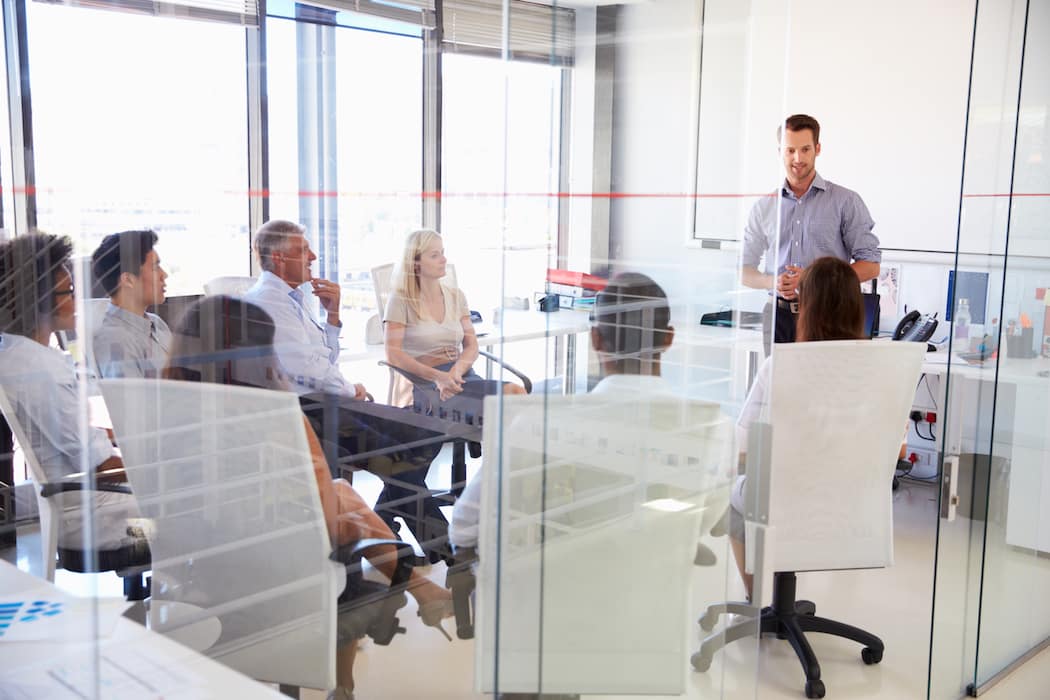 Prepare quality personnel technically and psychologically for FDA inspections.
Our Procedure for Mock FDA Inspections
Duration 4-5 days

Follow current FDA inspection guidelines.

Meet and introduce company personnel.

Tour the facilities, interview personnel, and review records.

Hold exit meeting with company executive(s) to discuss major and minor findings and recommend changes.
Mock audits are crucial in identifying and addressing the gaps in quality systems before the FDA Inspector's arrival. It is not a complete fix, but it will demonstrate how to handle the events that might occur during an FDA inspection. After mock FDA audits, you are much better prepared for FDA Inspection.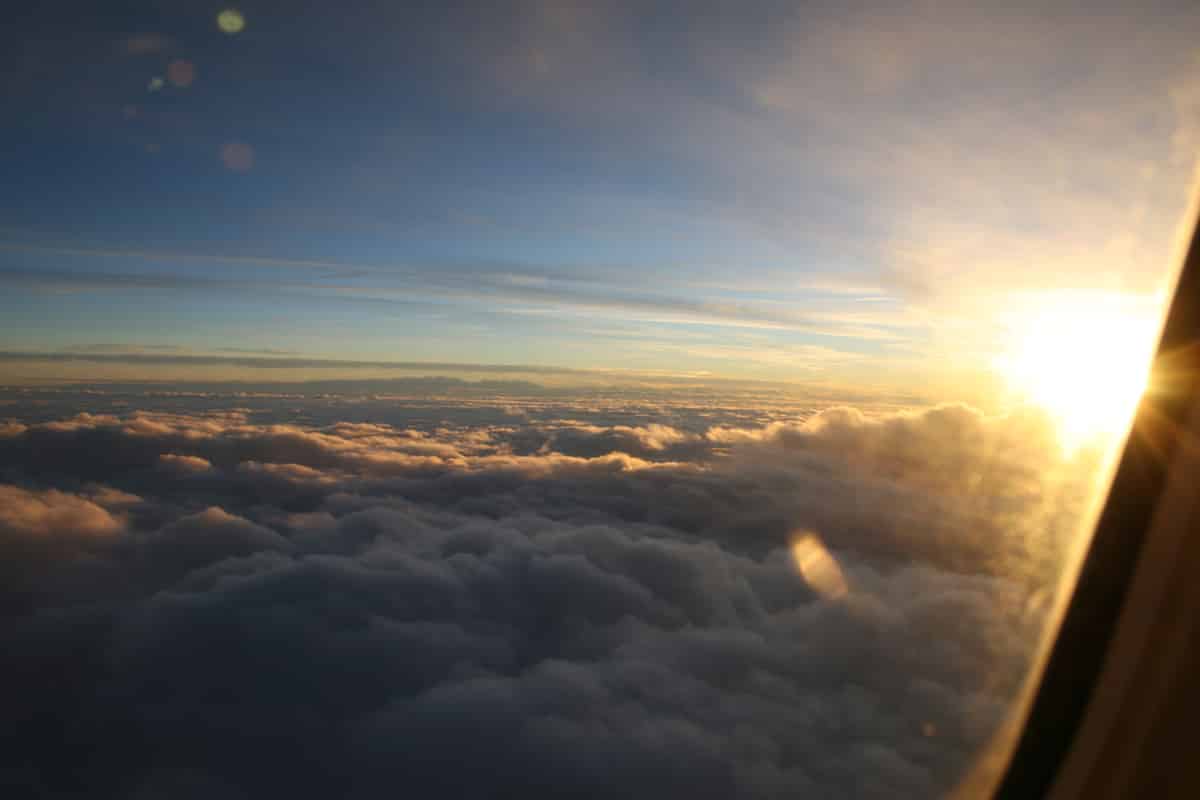 Our consultant can travel to you no matter where you are, but his schedule is filling up fast. Don't wait until it's too late. Schedule now for mock FDA inspections!
Schedule Mock FDA Inspections
To thoroughly examine your quality control, schedule mock FDA inspections to ensure maximum compliance. From drugs to medical devices, manufacturers must comply with the US FDA's CGMP. However, it's always challenging to go through inspections successfully. If you are looking for an expert opinion, you found the right place.
Furthermore, we provide mock FDA inspections to medical device and drug manufacturers.
In fact, we are veteran ex FDA investigators. And that's precisely why we are confident to help you unlike any other. So, if you have been actively looking for an ex FDA investigator to perform mock FDA audits, don't wait anymore. Likewise, we will engage all of our experience and skills in critically examining and determining your compliance with the Act. Moreover, we will use our knowledge of CGMP or QSIT to conduct a mock inspection. In addition, we utilize the latest Investigations Operations Manual (IOM) and Compliance Manual.
You can schedule mock FDA audits with us today.
We have obtained more than 30 years of experience in the field. In addition, we utilize the same approaches, methodologies, and practices that FDA employs for their inspection. Therefore, please make the most by engaging with us by opting for our FDA consulting services.
Our consultant follows the latest FDA inspection guidelines.
Our FDA Consultant will provide you with recommendations and the area for improvement at the end of each day.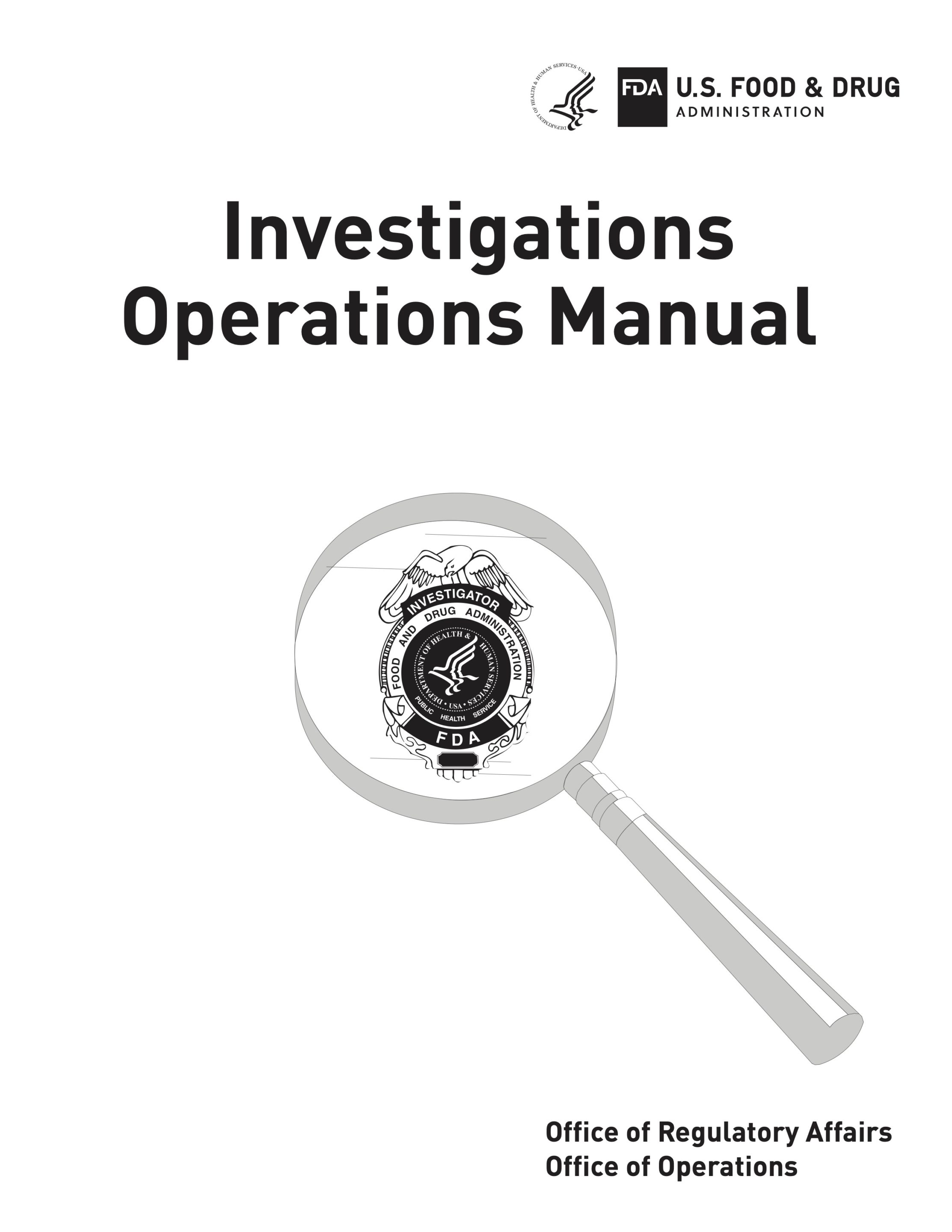 It's What We Do: Mock FDA Inspections
AP Consulting has conducted mock FDA inspections for medical device and drug manufacturers for many years. From management control to handling consumer complaints and from automatic warehouse distributions to raw-material handling, we have experience and knowledge in conducting mock FDA audits.
Many consultants offer mock FDA inspections, and we are fully aware of the difficult decision you face in order to select the most qualified auditor for your products. APC strongly recommends hiring an auditor with background knowledge about your products. For example, if you are an in vitro diagnostics manufacturer, you want to hire someone who has inspected one of the largest and most complex in vitro diagnostic manufacturers in the capacity of an FDA auditor for your mock FDA inspections. In addition, our FDA consultants have experience inspecting one of the largest in vitro diagnostic manufacturers in the world in the capacity of FDA investigators.
Your Company Deserves the Services of an ex-FDA Investigator
Unlike other consulting firms, we allow only ex-FDA investigators experienced with different types of medical devices to perform mock FDA audits. In this way, we are not simply conducting mock FDA inspections—we're also giving you the best recommendations for corrective and preventive actions (CAPA) based on our many years of experience with similar products.
We Travel the World
Our FDA consultants have traveled globally to conduct mock FDA inspections. If AP FDA Consulting is not your choice, we recommend that you conduct diligent research and detailed interviews to identify the most qualified auditor. Don't settle for second best. Money should not be a significant factor in hiring mock FDA auditors. Instead, qualifications and experience are the critical factors you need to consider to decide on an auditor.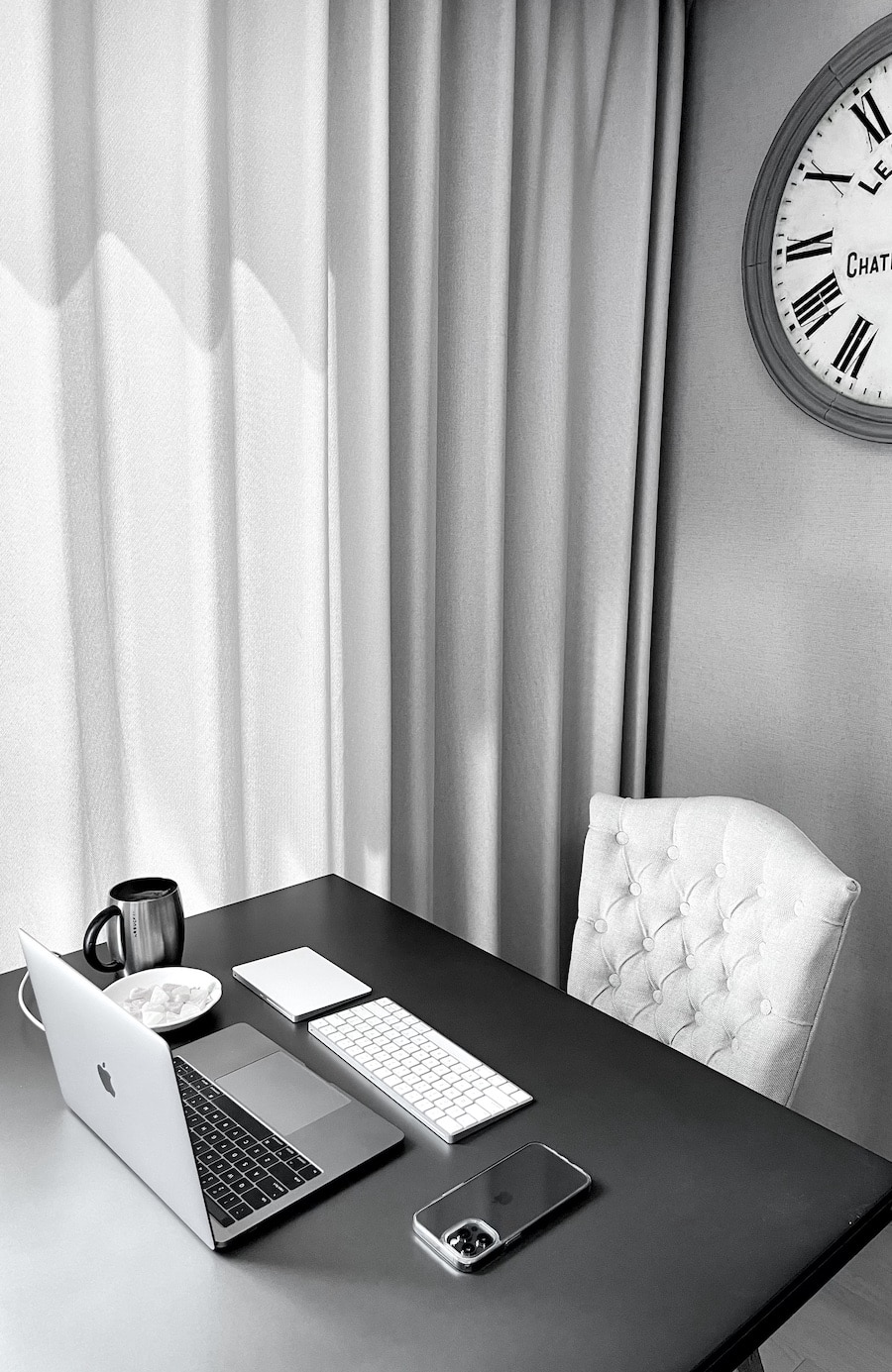 Systematic Quality Approach
The bottom line is that the US FDA cares about the health of Americans; this is its chief aim. If your quality system is out of control, you are most likely in trouble. As a drug or medical device manufacturer, the FDA expects you to be in control of the safety of your products.
As we are familiar with it, the current Good Manufacturing Practice (CGMP or QSIT) regulation is all about a systematic quality control system. So how can a company be in control? By establishing a systematic approach to its quality system. This is not dependent on any single individual, instrument, or process, and it's actually simple and straightforward. Still, many people are confused.
Is your quality system in control?
To find out, let us come in and conduct mock FDA inspections as soon as possible. Time is of the essence, so don't put it off. Do it today!
Develop a Tactical Plan
In every sport, athletes practice one after another to win a competition. They strategize, develop a tactical plan, and even observe their opponents to learn about them—and how to beat them. All just to win a game!
You, as a manufacturer of products designed to improve health and well-being or to sustain life, must also rehearse to ensure your best performance, and in turn, the best health for those who use your products. And that rehearsal includes mock FDA inspections. For you, it's not a game or a competition—thousands of people are likely to depend on you and the quality of your products. Maybe one rehearsal is not enough; you will need to rehearse at least once a year, if not more frequently.
Now it's time to dig deeper into your current quality control. If you aren't motivated by FDA or local regulators, do it for the healthcare providers and their patients who depend on you every day.
Why 5-Day a Mock Inspection?
Typically, the FDA schedules a five-day foreign inspection at each manufacturing plant. Especially if you manufacture a "life critical" product or device, five days are ideal. However, if this is too burdensome for a manufacturer, we can condense a mock inspection to four or even three days in most cases.
If your previous FDA inspection classification was "NAI," then conducting a mock FDA audit a couple of months before the next FDA inspection makes great sense. However, if you have never undergone an inspection by the FDA before, or if Form 483 was issued during the previous inspection, you should schedule a mock inspection as soon as possible to allow ample time to identify and correct any deficiencies that remain. Remember, typically, the FDA goes back to two or three years of records.
I have spent over 16 years with the FDA as an investigator and 16 years as an independent mock auditor. Based on my experience, mock FDA inspections is one of the most effective and affordable tools for drug and medical device manufacturers. Correcting observations noted on Form 483 is far more expensive than a mock inspection, not to mention leaving your deviation records with the FDA for a long time.
A different set of eyes can detect any overlooked gaps in your quality system.
Conducting a gap analysis by mock inspection can save companies tens of thousands of dollars. It can also prevent a domino effect in your quality system because once it goes out of control, you will not be able to fix it easily—or inexpensively. Now is the time, not tomorrow. I have a few remaining slots this year. Even combining with another project to save up to 50% of travel expenses.
My mock FDA inspections setting is as realistic as possible. Typically, the FDA does not organize an advance meeting or request any documents in advance except for rare occasions that involve a pre- or post-market approval inspection. Again, it's a mock-up or simulation, not a regulatory consulting meeting. However, I would ask you to send more information about the product or device along with its manufacturing process or a flowchart.