Supplier Vendor Audits by ex-FDA Investigator
Qualified Auditor for Suppliers
Need a Consultant for your Supplier Vendor Audits? CFR Title 21 calls for onsite auditing of a supplier by a qualified auditor. Most manufacturers choose to do this internally, which is an acceptable practice if the auditor is qualified to perform such an audit. If not, let us audit your critical-component suppliers or manufacturers. Remember, your suppliers must meet the same standards as you. And this is our area of expertise. As a third-party auditor, we can conduct a vendor audit without bias as an FDA inspector would.
Manufacturer's Responsibility
The burden is on the manufacturer of the final product, even if your supplier delivers non-conforming components. Therefore, FDA regulations call specifically for "a qualified auditor" and that includes our team, so let us qualify your supply chain.
Furthermore, we will follow your current standard operating procedure (SOP) and FDA Guidance for Industry when conducting vendor audits. Therefore, you will only need to provide us with your SOP related to the supplier audit. In addition, we can routinely monitor your suppliers.
Finally, we strongly recommend engaging in external sources such as media, internet searches, recalls, and press releases in order to identify potential risks related to your suppliers.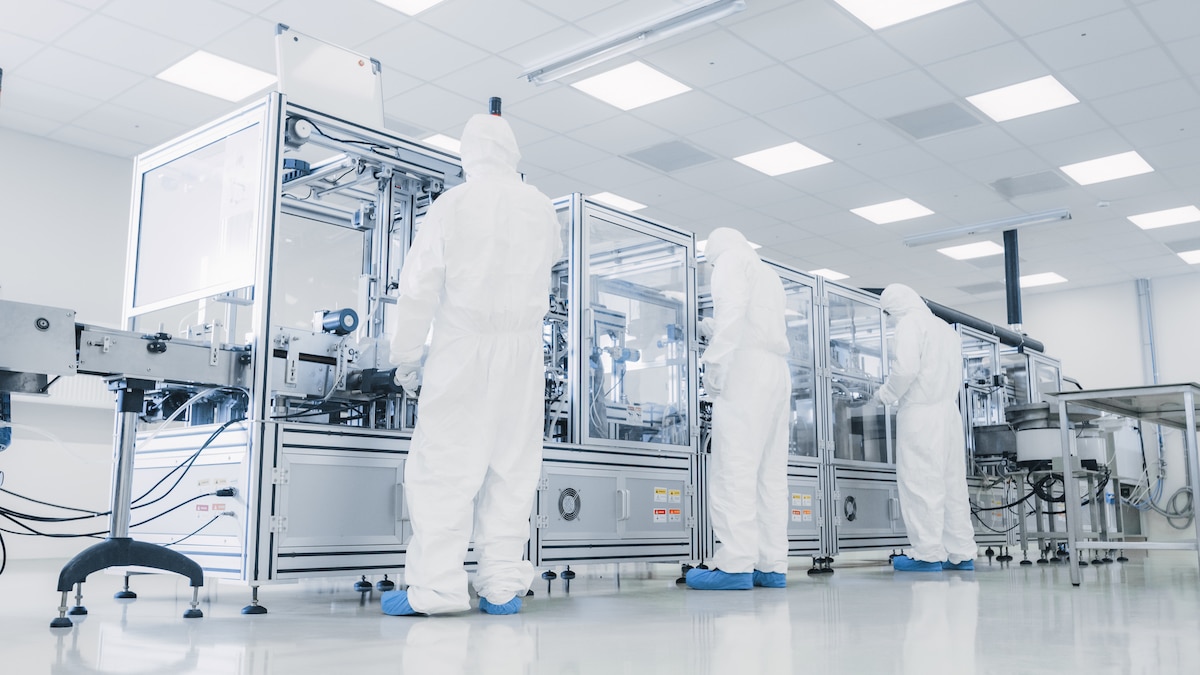 Monitor Component Suppliers
One of the most important aspects of the quality systems of a medical device or pharmaceutical drug manufacturer is monitoring the components or raw materials you receive from your vendors. AP FDA Consulting services also include supplier vendor audits in compliance with 21 CFR 820.50(a)(1) Quality System Regulation. For critical component or raw material suppliers, you want to have absolute assurance that your suppliers are in compliance with the FDA requirements. You do not want to be in a difficult position because your vendors are supplying you with non-compliant components. We will conduct supplier vendor audits for you and make sure that they meet your specifications, including quality system requirements.
Remember you are ultimately responsible for all components and raw materials that go to your final products. Let us confirm their compliance with the FDA requirements as well as your own specific requirements.
Annual Supplier Vendor Audits
Are you worried about whether your suppliers are fully complying with FDA regulations? Do you have doubts about whether a vendor's policy aligns and complies with FDA laws and regulations? If so, you should consult with us. We can guide you and perform annual supplier vendor audits.
Not being informed about the FDA guidelines and regulations is, indeed, an alarming situation. AP FDA Consulting has continued to serve our customers for more than 16 years. If you are an executive who is worried about upcoming FDA inspections, you should reach out to us immediately.
Our AP FDA Consulting will critically determine the status of your operations and ensure that your employees are aware of and familiar with current FDA regulations by conducting mock FDA inspections. In addition, we have developed a unique auditing approach that follows the latest FDA guidelines.