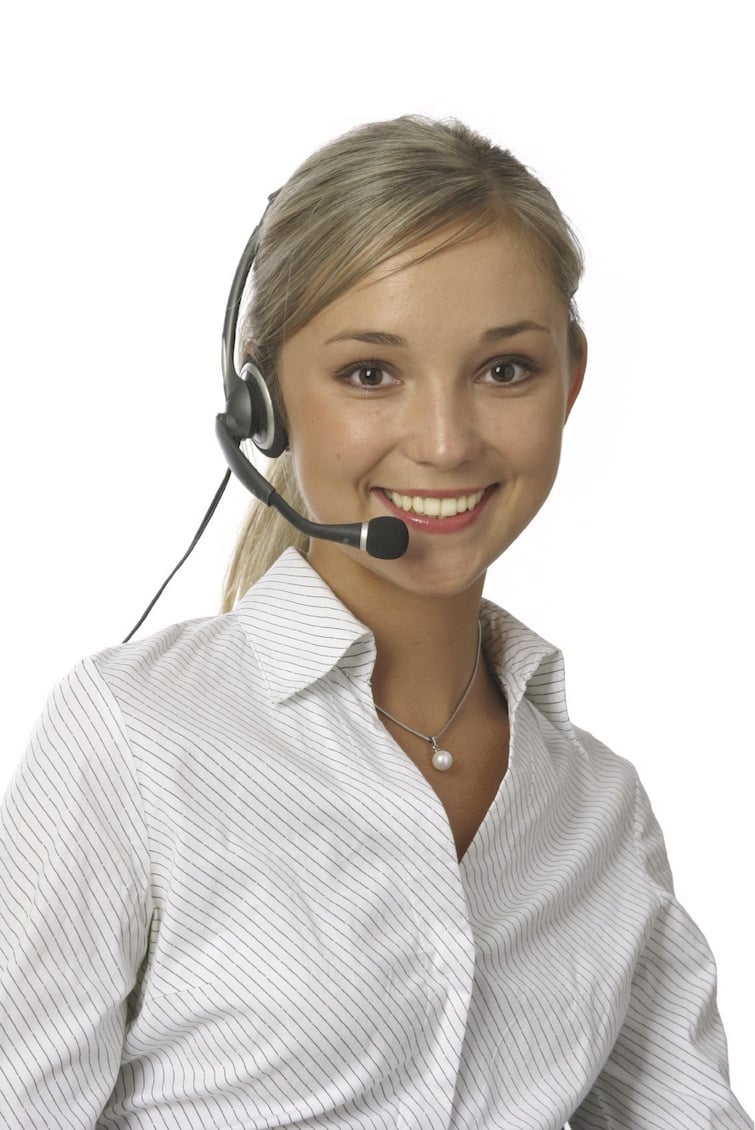 Thank you for contacting us regarding our mock inspection services.
We offer a realistic, simulated inspection setting, having spent many years as an FDA field agent and as a mock inspection auditor.
Depending on your products and manufacturing operations, I suggest three to five days of on-site inspection to make the process as realistic as possible. I will utilize the FDA's current procedures and IOM manual to conduct the mock audit. At the end of each day, I will discuss any issues discovered on that day that could potentially affect quality system or regulatory compliance.
Unlike most career FDA investigators, I have a diverse background and experience working at the US FDA. Having worked in various FDA positions, my roles have included laboratory chemist, domestic and international medical device and drug investigator, compliance officer, and field manager. In addition, I have more than 16 years of work experience in the pharmaceutical and medical device industries. As a result, I can relate to both the FDA and industries' positions; furthermore, I apply both when performing an FDA mock inspection.
Time is of the essence, so don't put it off. Contact Us Today!
Schedule Today
Mock FDA Inspections by exFDA Investigator!
Our consultant can travel to you no matter where you are, but his schedule is filling up fast. Don't wait until it's too late. Contact us now! Again, you don't want to take a chance with the FDA.