Mock FDA Inspection
An FDA Consulting Firm
We specialize in mock FDA inspection for medical device and pharmaceutical drug manufacturers. We travel to you no matter where you are, but our schedules are filling up fast.
Learn More
Don't Settle For Less
Mock FDA Inspection by
Former FDA Investigator
A second look, mock FDA inspection by an ex-FDA investigator can save you a lot of trouble in the long run. We understand both sides of the process because we have been in the FDA as well as in the industry. In that sense, we can wear both the "white hat" and "black hat" at the same time during mock FDA inspection. As such, we can offer a major benefit to your organization. We bring both kinds of experience to the table and conduct audits that "feed two birds with one seed," so to speak.
FDA Inspection Assistance
When you receive notice of a preannounced inspection from FDA, let ALP Sourcing be there as an advisor.
Medical Device
ALP Sourcing ex-FDA investigator can assist you with preparing for your upcoming FDA inspection
Pharmaceutical
Let someone with a background at the FDA help you with mock FDA inspections. We understand both sides of the process.
Why Mock FDA Inspection?
If you're a manufacturer of medical devices or drugs, you don't want to take a chance with the FDA. In fact, there's no such thing as being over-prepared for FDA inspections. The FDA's investigators are overburdened with responsibilities to protect American consumers. Therefore, most likely, they'll stop at nothing until they're completely satisfied that you're compliant with the Federal Food, Drug, and Cosmetic Act (The Act).
Unless you're an expert on The Act, you'll likely need help to ensure your compliance in preparation for FDA inspections. Too often, manufacturers make the fatal mistake of hiring consultants for mock FDA inspection without any previous experience with FDA inspections, let alone experience with inspecting medical devices and pharmaceuticals.
Manufacturers should hire consultants for mock audits with many years of experience with such products and with FDA laws.
Furthermore, the ALP Sourcing consultant can advise you at the FDA inspection.
We have been on the other side of the table for many years and know far more than you think you know about what FDA inspectors are thinking and planning. Just as you wouldn't want to be interrogated by law enforcement officers without your lawyer, you may not want to face FDA inspections without someone who knows the process inside and out.
After all, the fate of your organization can depend on the FDA inspections.
It can cost millions of dollars and countless hours of labor to fix a warning letter. Prevent or fix those problems with FDA mock audit before you get a warning letter, not after.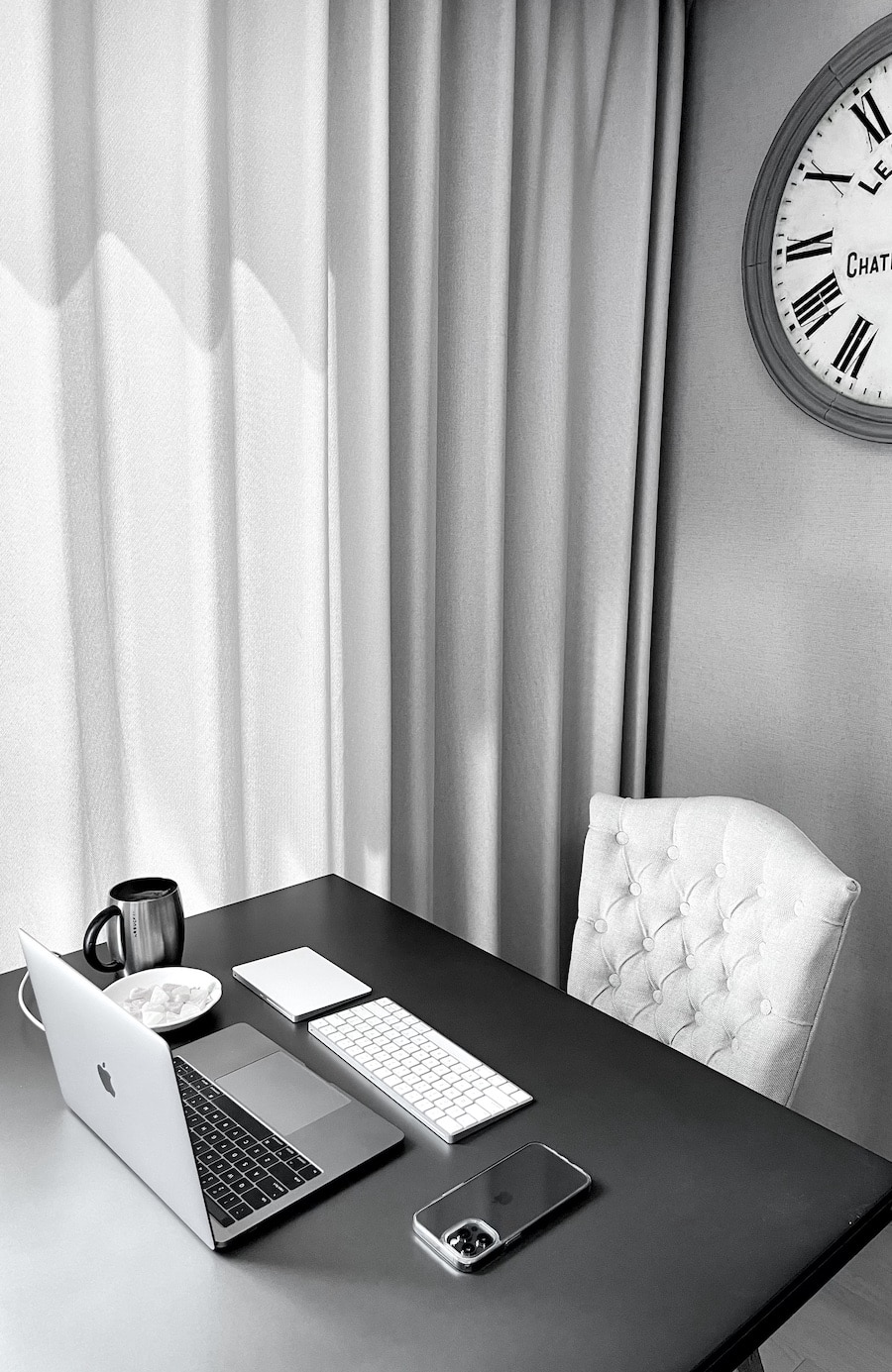 We Specialize in Mock FDA Inspection
Are you a pharmaceutical or medical devices manufacturer unable to find who can conduct a mock FDA inspection? Our consultant has years of experience with those of the latest FDA guidelines to conduct a mock FDA inspection. Therefore, we bring critical knowledge that can play a vital role in meeting the compliance with FDA laws and regulations.
Perform a Mock FDA Inspection
Whether you are a small-scale or a large-scale manufacturer, you should maintain compliance with the FDA laws and regulations. Everything needs to be perfect if your company is soon going under any type of FDA inspection.
Therefore, you need to hire a well-qualified consultant who can perform a mock FDA audit. By critically examining and reviewing your company's compliance with FDA regulations, it can make a huge difference.
Are you worried and have trouble finding the best FDA consulting company? We are known for its track record of many years in providing the best FDA inspection assistance. Our team of experts has been known for our commitment and dedication to making sure that everything is up to the mark. We have developed a unique mock FDA inspection to help you in real-time FDA inspections.
FDA Consultant
By choosing us, you'll stand by a team of highly qualified ex-FDA investigators who can perform mock FDA inspections. We will examine your company for any type of disparities that can be fixed to meet the FDA regulations. By doing this, you will make a wise step towards ensuring adequate compliance with the FDA laws and regulations.
Please don't wait until too late. Act now, and consult with one of our professionals to start reviewing your company's quality manual.
Why Mock FDA Inspections
Are you looking for an FDA consultant who can bring you the best mock FDA inspection for your company? Our former FDA investigator has many years of experience delivering the best mock FDA inspection. We are dedicated to bringing the highest level of quality and strict compliance with the FDA regulations.
By choosing our consultant, you will make the best decision.
There are a lot of benefits to choosing a former FDA investigator. You will be able to make the most out of us when it comes to complying with the FDA laws and regulations.
Please don't wait anymore. It's the best chance to add real value to your company's overall reputation and securing a secure manufacturing future. Don't wait anymore. Contact us now and see what we can do for your company with our mock FDA inspection.
Disclaimers
ALP Sourcing and our consultants do not claim that our mock FDA inspections will guarantee that you will not receive a warning letter from the US Food and Drug Administration (FDA) or form FDA-483, Inspectional Observations. As a consulting firm, we are not responsible for any outcomes or actions as a result of our consultations or mock FDA inspections. In addition, ALP Sourcing does not represent or imply that we represent the US FDA or US FDA investigators in any way and does not claim to know everything or have answers to all of your questions. We will do our best to answer your questions based on our years of experience.