Mock FDA Inspection
An FDA Consulting Firm
We specialize in mock FDA inspection for medical device and pharmaceutical drug manufacturers. No matter where you are, we travel to you, but our schedules are filling up fast.
Learn More
Don't Settle For Less
Mock FDA Inspection by
Former FDA Investigator
A second look, mock FDA inspection by an ex-FDA investigator can save you a lot of trouble in the long run. We understand both sides of the process because we have been in the FDA as well as in the industry. In that sense, we can wear both the "white hat" and "black hat" at the same time during mock FDA inspection. As such, we can offer a major benefit to your organization. We bring both kinds of experience to the table and conduct audits that "feed two birds with one seed," so to speak.
FDA Inspection Assistance
When you receive notice of a preannounced inspection from the FDA, let AP Consulting be there as an advisor.
Medical Device
AP Consulting ex-FDA investigator can assist you with preparing for your upcoming FDA inspection.
Pharmaceutical
Let someone with a background at the FDA help you with mock FDA inspections. We understand both sides of the process.
FDA Warning Letters
Have you received an FDA Warning Letter? As a medical device or drug manufacturer, there is nothing more disturbing than receiving a WL from the FDA. Consult an expert immediately!
FDA 483 Observations
Are you concerned after receiving an FDA Form-483, Inspectional Observations? You will need help to correct the observations permanently to avoid repeated violations.
FDA 510(k) Submissions
Are you planning to introduce your medical device to the US market? We can help you with the premarket notification (PMN) submissions under FD&C Act Section 510(k).
Why Mock FDA Inspection?
If you're a manufacturer of medical devices or drugs, you don't want to take a chance with the FDA. In fact, there's no such thing as being over-prepared for FDA inspections. The FDA's investigators are overburdened with responsibilities to protect American consumers. Therefore, most likely, they'll stop at nothing until they're completely satisfied that you're compliant with the Federal Food, Drug, and Cosmetic Act (The Act).
Unless you're an expert on The Act, you'll likely need help to ensure your compliance in preparation for FDA inspections. Too often, manufacturers make the fatal mistake of hiring consultants for mock FDA inspections without any previous experience with FDA inspections, let alone experience with inspecting medical devices and pharmaceuticals.
Manufacturers should hire consultants for mock audits with many years of experience with such products and with FDA laws.
Furthermore, AP Consulting can advise you at the FDA inspection.
We have been on the other side of the table for many years and know far more than you think you know about what FDA inspectors are thinking and planning. Just as you wouldn't want to be interrogated by law enforcement officers without your lawyer, you may not want to face FDA inspections without someone who knows the process inside and out.
After all, the fate of your organization can depend on the FDA inspections.
It can cost millions of dollars and countless hours of labor to fix a warning letter. Prevent or fix those problems with FDA mock audit before you get a warning letter, not after.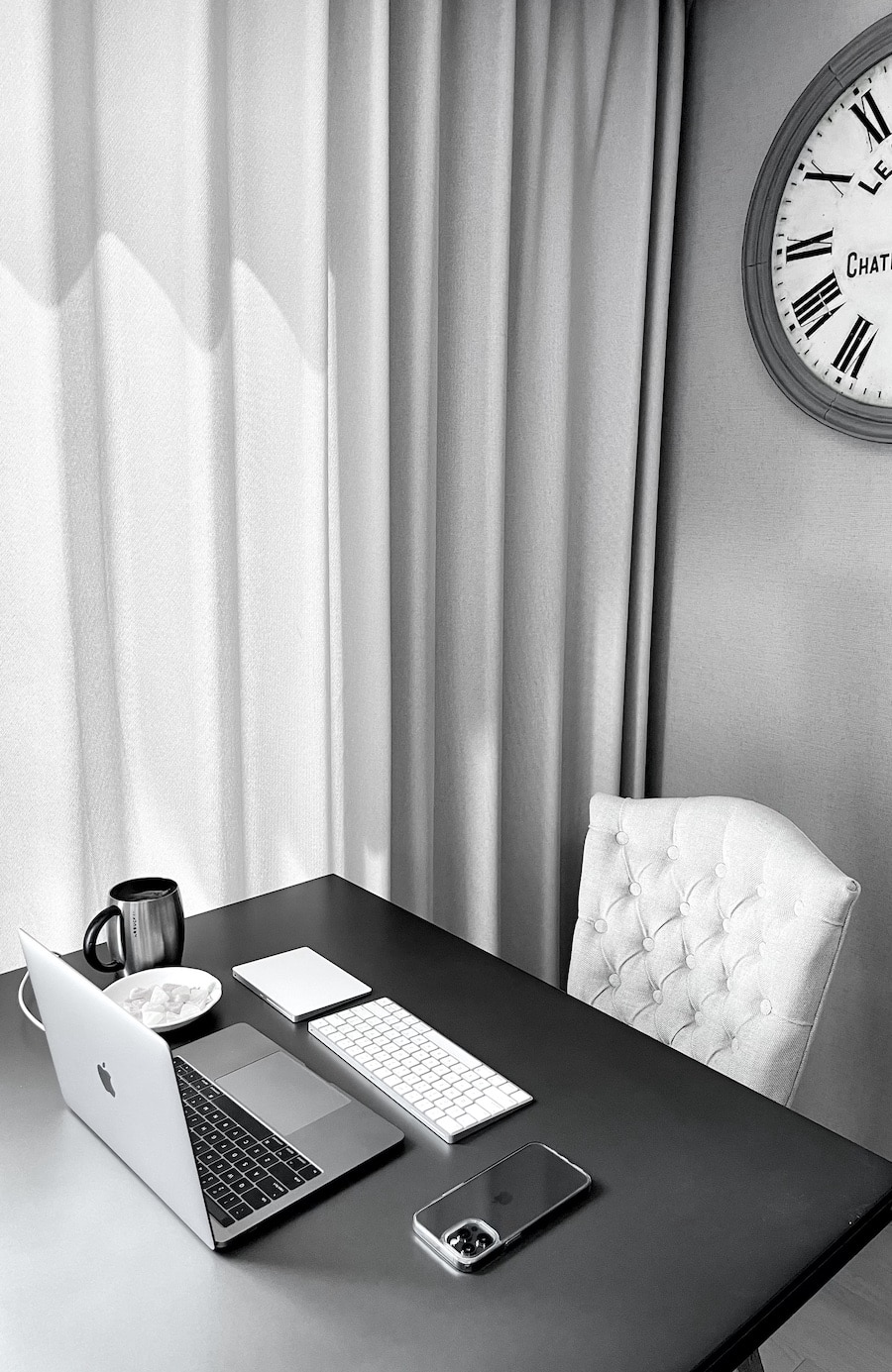 This is a mock FDA inspection and not a comprehensive audit. However, by law, you will be required to perform an annual quality comprehensive internal audit. In fact, we can do it for you, but we will have to spread it throughout the year.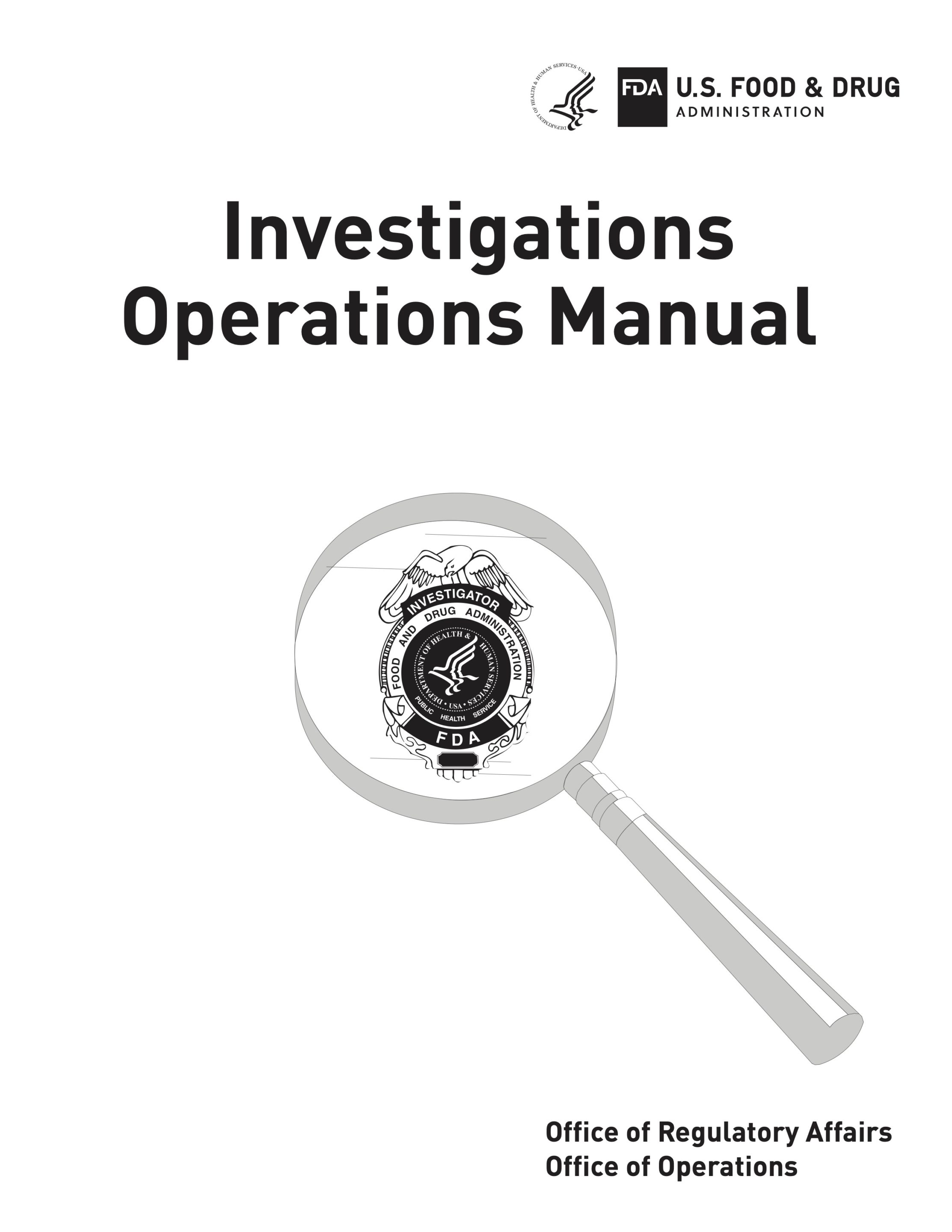 Again, we are a consulting group highly qualified to perform mock FDA inspections in preparation for your next real FDA inspection. However, we offer no warranty on the outcome of your FDA inspection. Just as an FDA inspection is not an inclusive and comprehensive finding, our mock inspection is not intended to identify all the deviations or instances of non-conformance that may be lurking in your business. Rather, we can provide you with enough information for you to draw appropriate conclusions.
During my years with the FDA, the custom was to preannounce an inspection if a firm's previous FDA inspection had been classified as "NAI." However, the FDA preannounced all international inspections based on the availability of personnel or a translator in non-English-speaking countries. This means that, if you're company is a domestic one or if your previous inspection results was one other than an NAI, the FDA can return at any time—all the more reason to have mock inspections.
So then, why have mock FDA inspections?
We cannot over-emphasize the fact that medical device and drug manufacturers must practice due diligence in order to prevent the distribution of non-conforming products to the US market. The FDA's jurisdiction begins when your products involve interstate commerce. However, shipping internationally is also considered interstate commerce by definition of US federal law. Once you distribute your product, the FDA has a statutory obligation to knock on your door at any time.
Therefore, if your company has never undergone an FDA inspection before, now is the time to consider mock FDA inspections. Violation of GMP is not against the law, but it can lead to your product being adulterated or misbranded—and shipping or distributing adulterated or misbranded products is against the law, specifically under United States Code 21 (USC) governing the US Food and Drug Administration. Violating a USC is a misstep you need to avoid if you want to succeed. That's why it's so important to practice or rehearse as much as possible, and the reason that mock FDA inspections are critical for the operations of any business whose work includes medical device and drug manufacturing.
Again, it's to your benefit to comply fully with FDA rules and regulations, so don't leave anything to chance. As a federal law enforcement agency, the FDA and its requirements should never be taken lightly or left to chance.
Typically, mock FDA inspection auditors are "generalists."
In addition to our services, we strongly recommend seeking consultations with other experts and specialists. Please note that we do not have this type of expertise regarding all the areas that pertain to your products or devices. In fact, no one individual does—or can—have expertise in all the areas of FDA law and regulation. By the same token, hiring an expert in one specific area to conduct mock inspections isn't a wise path to follow either.
AP Consulting considers generalists as those with various roles and positions within the FDA, for example, from field investigators to field compliance officers, HQs compliance officers, and managers of FDA field investigators. As such, they understand most of the facets of FDA operations.
Turn your stressful events into learning opportunities.
Even to the most-experienced quality personnel, an FDA inspection can be highly stressful. After all, no one is perfect! And that includes us. This is the reason diligent company officers need to undergo mock FDA inspections. So don't hesitate, as a real FDA inspection can occur at any time. Contact us at your earliest convenience to ensure a timely, thorough, and enlightening experience.
Disclaimers
AP Consulting and our consultants do not claim that our mock FDA inspections will guarantee that you will not receive a warning letter from the US Food and Drug Administration (FDA) or form FDA-483, Inspectional Observations. As a consulting firm, we are not responsible for any outcomes or actions as a result of our consultations or mock FDA inspections. In addition, AP Consulting does not represent or imply that we represent the US FDA or US FDA investigators in any way and does not claim to know everything or have answers to all of your questions. We will do our best to answer your questions based on our years of experience.