Mock CGMP Inspections
Pharmaceutical companies worldwide have continued to strive for and achieve the highest standards in terms of quality. In turn, this allows them to satisfy their customers by providing the best-in-class pharmaceutical products. Furthermore, it enables their compliance with the various types of FDA drug regulations. So, if you are a pharmaceutical manufacturer looking for a consulting team of ex-FDA investigators for mock CGMP inspections, then you have arrived at the right place.
AP FDA Consulting is an experienced and skilled team of FDA consultants. We have helped numerous drug and medical device companies with mock inspections. Choosing our FDA consultants to provide you with mock CGMP inspections is the best decision you can make for you and your company. As a result, you will be better informed and ready to manage your upcoming CGMP FDA inspections.
The One-Stop Solution for Drug Manufacturers
Whether you are part of the medical device or drug industry, AP FDA Consulting is unquestionably your one-stop solution. We specialize in mock CGMP inspections that make it easier for you to effectively manage actual FDA inspections. And whether you have no experience preparing your company for FDA inspections or don't have personnel who are experienced with CGMP, AP Consulting can offer you the best services.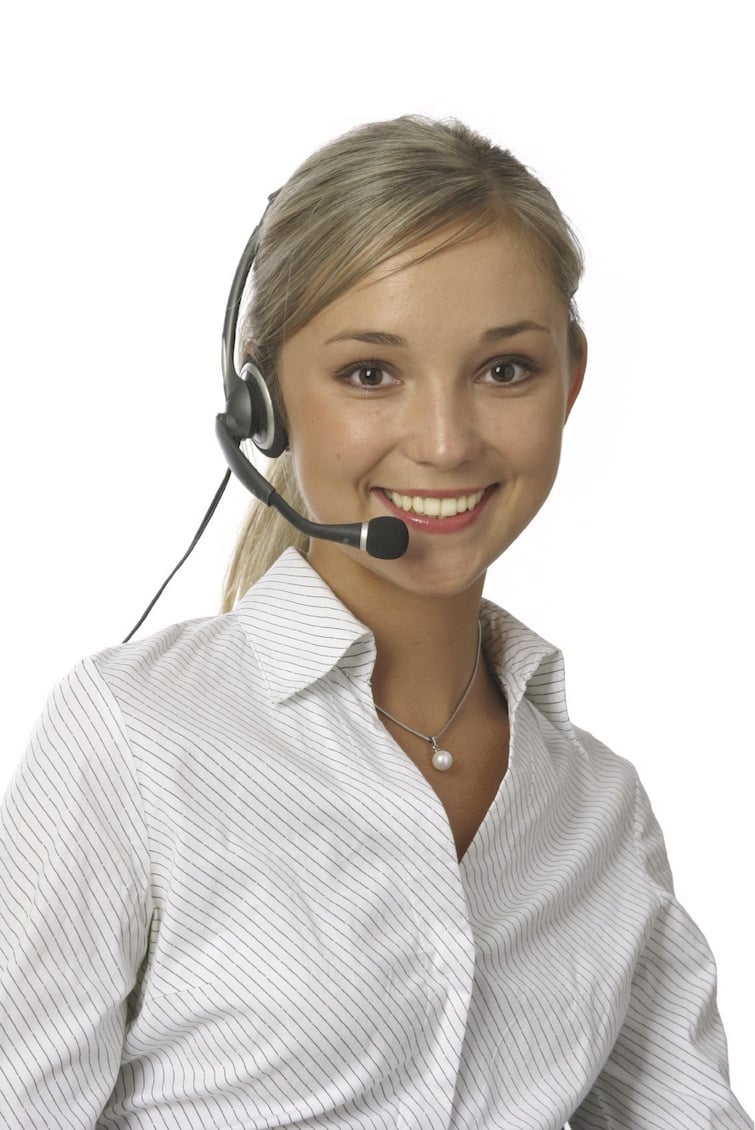 Former Pharmaceutical FDA Investigator Conducts Mock CGMP Inspections
FDA inspections are already challenging and stressful, but both can be exacerbated if you're not ready. For most companies, following and maintaining strict compliance with US FDA laws and regulations is critical. In fact, it helps them provide the best and highest quality products to their customers. In addition, it enables them to be leaders in today's highly competitive markets. If you think you should prepare for CGMP inspections and need a former pharmaceutical FDA investigator, choose AP FDA Consulting.
Moreover, we will provide an excellent assistant to perform the FDA inspections. As a result, our mock CGMP inspections are effective and productive because of our unique experiences in both sectors.
Talk to us now if you want to learn about your company's current compliance status. Not only are we qualified and experienced in the field of FDA inspections, but we have also worked as actual FDA investigators. Therefore, you can rest assured that your company is being reviewed and evaluated by the most-relevant professionals.
Finally, choose AP Consulting to prepare for your upcoming FDA inspections. From helping you to align your staff with CGMP to providing insightful opinions, our qualified team of ex-FDA investigators is ready to serve you. Our mock CGMP inspections will help you prepare for any type of regulatory inspection.