FDA Inspection Assistance by an ex-FDA Investigator
We Offer FDA Inspection Assistance
AP FDA consulting assists during your FDA inspections. For example, we assist medical device, food, dietary supplement, and pharmaceutical drug manufacturers. Our FDA consultant provides FDA inspection assistance services during your scheduled FDA inspections. No matter how prepared you are for an upcoming FDA inspection, you will always feel unsure and insecure that you could do more. Or, sometimes you do not have anyone to consult in your organization or discuss with during the FDA inspection. That is where AP FDA consulting comes in. In addition to mock FDA audits, we can be there during your upcoming FDA inspection to consult with about any issues that may arise with the FDA inspector. Remember, we have been there before, so we are in a good position to consult with you during the FDA inspection.
Contact Us Immediately
When you receive notice of a preannounced inspection from your FDA office, contact us as soon as possible. We are not always available, but we will try to make an arrangement with you as best as we can. If we have performed mock FDA inspections of your facility before, then you will have priority in scheduling as FDA Inspection Assistance.
Let AP FDA Consulting be there during your next preannounced FDA inspection as an advisor who can offer a second opinion. Having us, there will support you not only mentally but technically as well. If at all possible, then we would like to arrive at your facility a day before FDA inspection in order to strategize and make the stressful event easier and more efficient. This way, turn the event into an excellent opportunity to experience and learn on behalf of everyone in your organization. Your organization's employees will be more appreciative of your job function. Furthermore, it will help understand the importance of complying with current good manufacturing practices (CGMPs).
Always Prepared
Keep in mind that it is not a good practice to make quick fixes and corrections immediately before the FDA inspection. Problems should have been identified during mock FDA audits and corrected well before the FDA inspector's arrival. For that reason, we recommend scheduling mock FDA inspections with us as soon as possible. Don't wait. The sooner you identify and fix problems with non-compliance, the better prepared you will be for your next preannounced FDA inspection.
Talk to us immediately for FDA Inspection Assistance.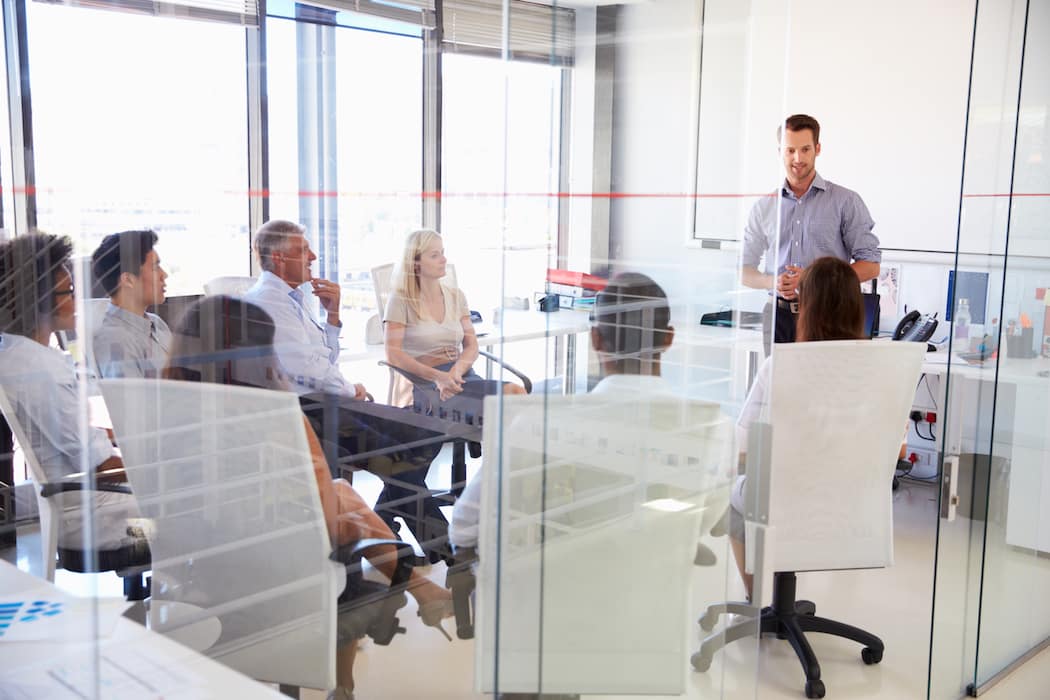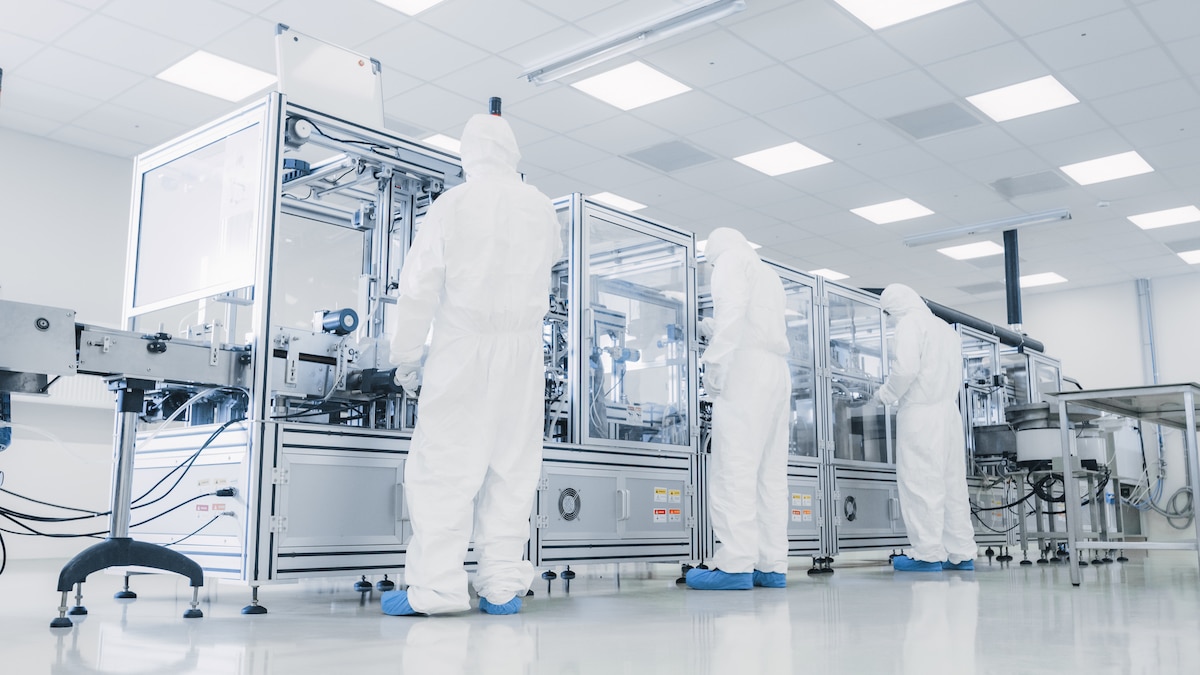 The Technical Support
Don't be too stressed when you receive a notice of inspection from the FDA. We can be there to support your staff during any upcoming FDA inspections. Also, we would like to be there two or three days before the actual inspection to strategize. This will help your staff handle the actual inspection more effectively and potentially avoid a catastrophe without a prepared approach.
In fact, many pharmaceutical and medical device quality personnel experience difficult positions during the inspection. So that's why you should seek help from an expert like us for FDA inspection assistance.
Our FDA consultants can provide good moral guidance for US FDA audits. Besides, we can help manufacturers achieve their desired results by taking insightful opinions and consultation. You will make the best decision by working with us and choosing our ex-FDA inspector to review your quality manual.
We have the experience and knowledge to assist manufacturers during FDA audits.
In fact, we review key elements and areas that require more attention. By conducting these simulations, you can bring your quality system into compliance with FDA laws and regulations. Again, our FDA consultants help manufacturers who want to prepare for US FDA audits. By opting for our FDA inspection assistance and consultancy, you can better prepare for your upcoming FDA inspection.
Ex-FDA CSO for FDA Inspection Assistance
For manufacturers of medical devices, drugs, and dietary supplements, maintaining strict compliance with the FDA appears to be the most crucial hurdle to surmount. If you are unsure about your current compliance with FDA standards, choose our AP FDA consultants. In addition to conducting a mock inspection, we provide FDA inspection assistance.
We are here to provide you with a highly experienced and certified ex-FDA CSO who can ensure that your company adheres to and complies with FDA requirements. Our FDA consultant has served many biotechnology manufacturers with our exceptional expert services for many years.
Here are the reasons for which you should look no further than AP Consulting:
We are experts in the field.
Our ex-FDA CSO will conduct simulations to help your company meet the required FDA laws and regulations.
AP FDA Consulting has spent decades assisting manufacturers by providing FDA inspection assistance.
It's true that you can find several similar service providers within the industry. But before you decide, consult with us. Please don't wait. Reach out to us now before your company undergoes an FDA inspection.
FDA Inspection Assistance by a Former FDA District CSO
Whether training your employees or rehearsing for the FDA inspection, you need our FDA consultant to guide you. Certainly, you should be concerned if you have never had any experience with an actual FDA inspection. But you can practice with our former FDA Consumer Safety Officer (CSO). In addition, our former FDA investigator can provide you with FDA inspection assistance.
The sooner you contact us, the more time you will have to prepare for future FDA inspections.