Services
Are you worried about your next FDA inspection? If so, then you have reached out to the right place. Our FDA Consulting services include mock FDA inspections, FDA inspection assistance, assisting with FDA responses, employee quality training, and vendor quality audits.
There are many benefits of mock FDA audits, and for that reason, most medical device and drug manufacturers now select FDA mock audits before they are faced with an authentic visit from the FDA.
AP Consulting is a highly accomplished team of experts who have been in the FDA as well as in today's competitive industry. Our FDA consultants have spent several years providing mock FDA audits.
To avoid putting your company at risk, choose AP Consulting for all your mock FDA inspection needs. Mock FDA audits are designed to examine and make improvements in order to help you pass genuine FDA inspections.
If you seek an experienced ex-FDA investigator who can help you with mock FDA audits, then look no farther. AP FDA regulatory consulting is unquestionably the choice in this regard. Contact us today.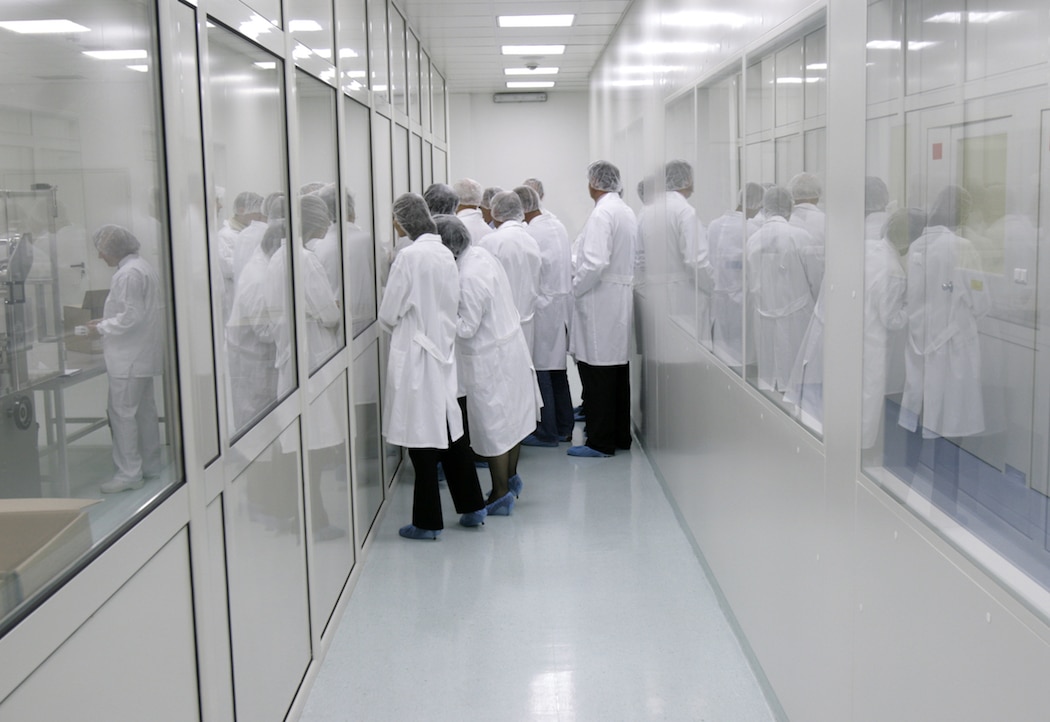 Why Choose Our Services?
AP regulatory consulting specializes in only one type of FDA consulting—mock FDA inspections. We have been doing these for the past 30 years, and we are the best at what we do. We have experience and knowledge reviewing media fills, raw chemicals, quality laboratory setups, microbiological testing, sterility testing, sampling, cleaning, process validation, environmental monitoring, pure-water systems, sterilization, computer-system validation, design controls, storage, and distribution.
Moreover, we can review your batch-history records. We have been doing it for the past 30 years, both as FDA investigators and as consultants. We understand both sides of the process because we have been in the FDA as well as in the industry. In that sense, we can wear the "white hat" and "black hat" at the same time during mock FDA audits. As such, our services offer a major benefit to your organization. We bring both kinds of experience to the table and conduct audits that "feed two birds with one seed," so to speak.
Medical device and pharmaceutical drug manufacturers face some of the most difficult challenges from regulators as well as the public. You do not want to generate any more negative public opinion than already exists by neglecting to perform mock FDA audits.
AP Consulting has inspected drug manufacturing operations worldwide.
We are excited to share what we have learned without compromising our clients' privacy and confidential information. With AP Consulting, your confidential information will remain confidential. In order to avoid the risk of unintentionally disclosing confidential information about your company and its product and processes, we will not even write an audit report.
At the close of mock FDA audits, we will discuss our findings with your management—from major concerns to minor ones, some of which may or may not appear on a Form FDA 483 "Inspectional Observations." During the closing session, we can also recommend corrective and preventive actions based on our past experiences with the US Food and Drug Administration (US FDA). If you want us to conduct a review of your corrective and preventive actions after the close of the mock FDA audits, we are available via email and telephone, which allows you to avoid incurring expensive travel costs.