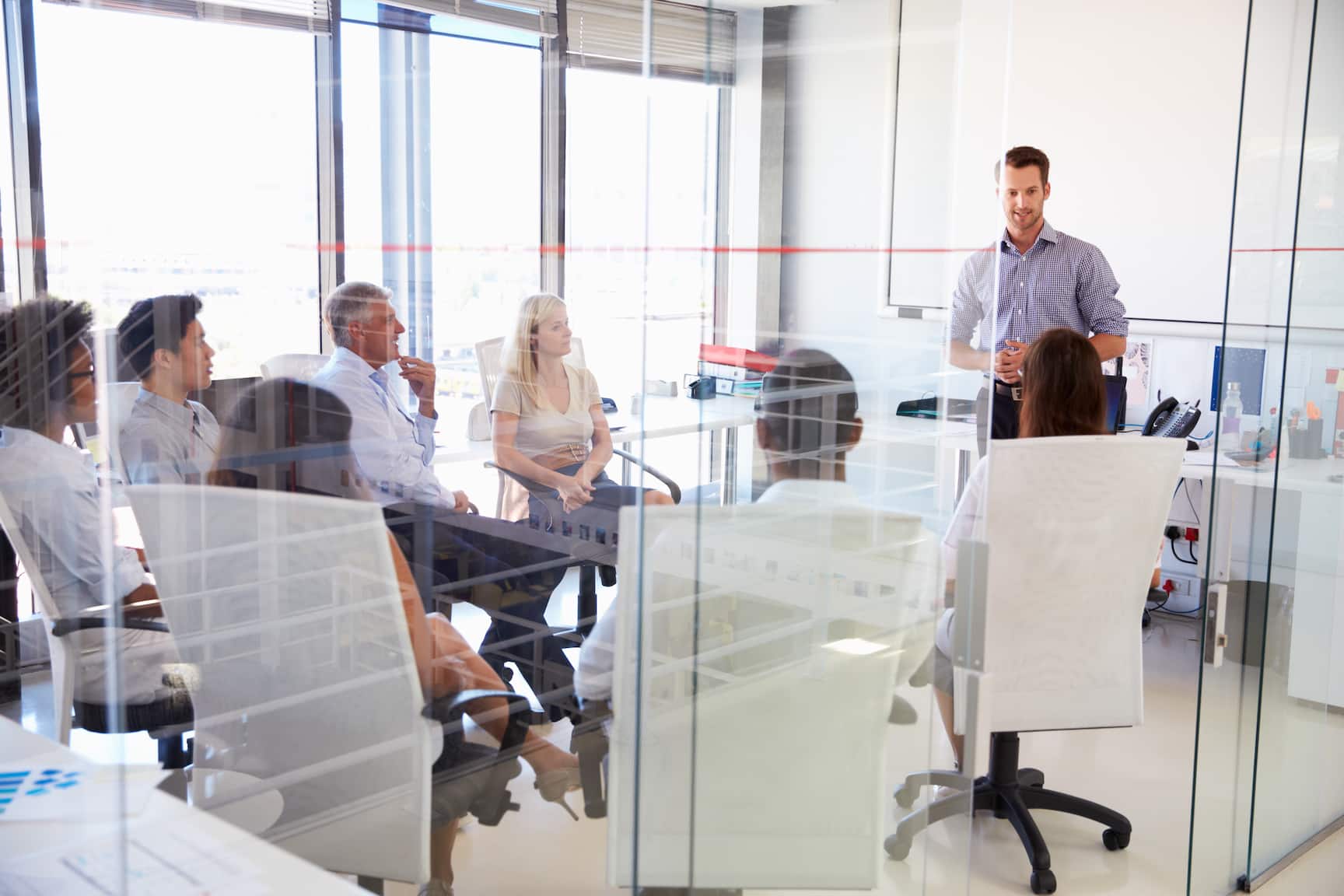 AP Consulting, w
e travel to you 
for mock FDA i
nspections, in a
ny part of the world
Mock-Up FDA Inspections
AP Consulting has conducted mock-up FDA inspections for medical device and drug manufacturers for the past 16 years. From management control to handling consumer complaints and from automatic warehouse distributions to raw-material handling, we have experience and knowledge in conducting mock FDA audits.
Many consultants offer mock-up FDA inspections, and we are fully aware of the difficult decision you face in order to select the most qualified auditor for your products. APC strongly recommends hiring an auditor with background knowledge about your products. For example, if you are an in vitro diagnostics manufacturer, you want to hire someone who has inspected one of the largest and most complex in vitro diagnostic manufacturers in the capacity of an FDA auditor for your mock FDA inspections. In addition, our FDA consultants have experience inspecting one of the largest in vitro diagnostic manufacturers in the world in the capacity of FDA investigators.
Your Company Deserves the Services of an ex-FDA Investigator
Unlike other consulting firms, we allow only ex-FDA investigators experienced with different types of medical devices to perform mock FDA audits. In this way, we are not simply conducting mock-up FDA inspections—we're also giving you the best recommendations for corrective and preventive actions (CAPA) based on our many years of experience with similar products.
We Travel the World
Our FDA consultants have traveled globally to conduct mock-up FDA inspections. If AP FDA Consulting is not your choice, we recommend that you conduct diligent research and detailed interviews to identify the most qualified auditor. Don't settle for second best. Money should not be a significant factor in hiring mock FDA auditors. Instead, qualifications and experience are the critical factors you need to consider to decide on an auditor.