Be Ready For FDA Inspections
You will always need to be ready for FDA inspections from the medical device to pharmaceutical manufacturers. In fact, all industries that must comply with the US FDA laws and regulations continually find it challenging and complex.
Let us walk you through an FDA inspection. We have more than 30 years of unmatched experience and recognition providing the finest quality services to companies from diverse industries. Our team of experts consists of outstanding professionals who have worked as industry professionals and as FDA investigators. We can provide you with the best assistance and guidance if you need to be ready for FDA inspections. AP FDA Consulting can offer you the best professional who can critically examine and evaluate your company for possible areas of improvement regarding FDA policies, laws, and regulation compliance.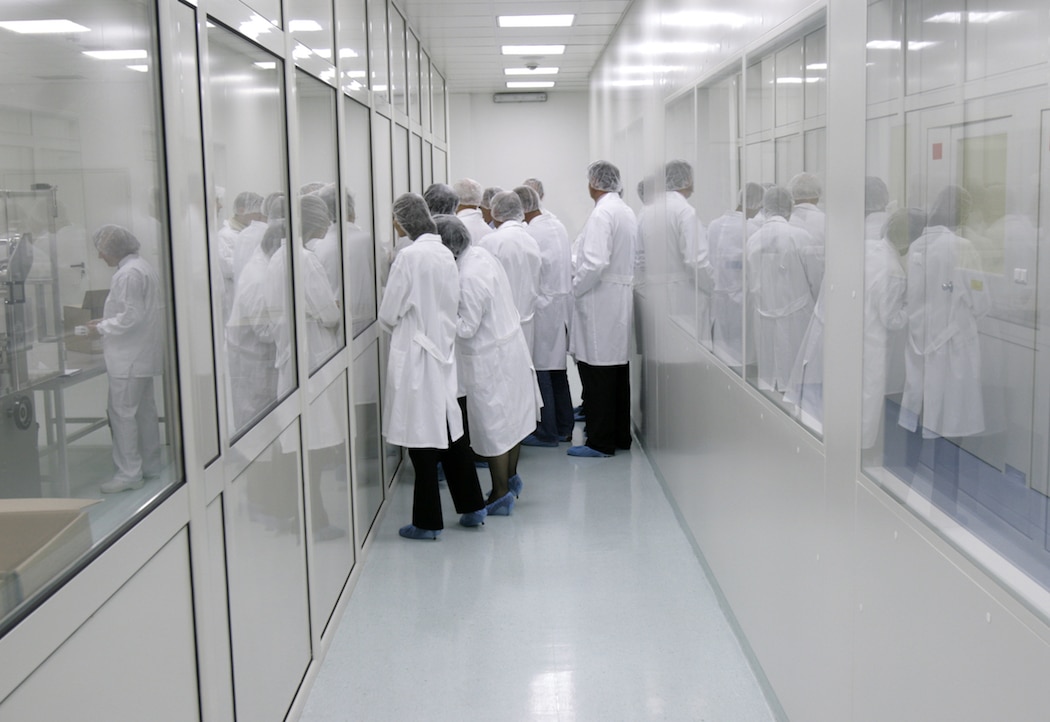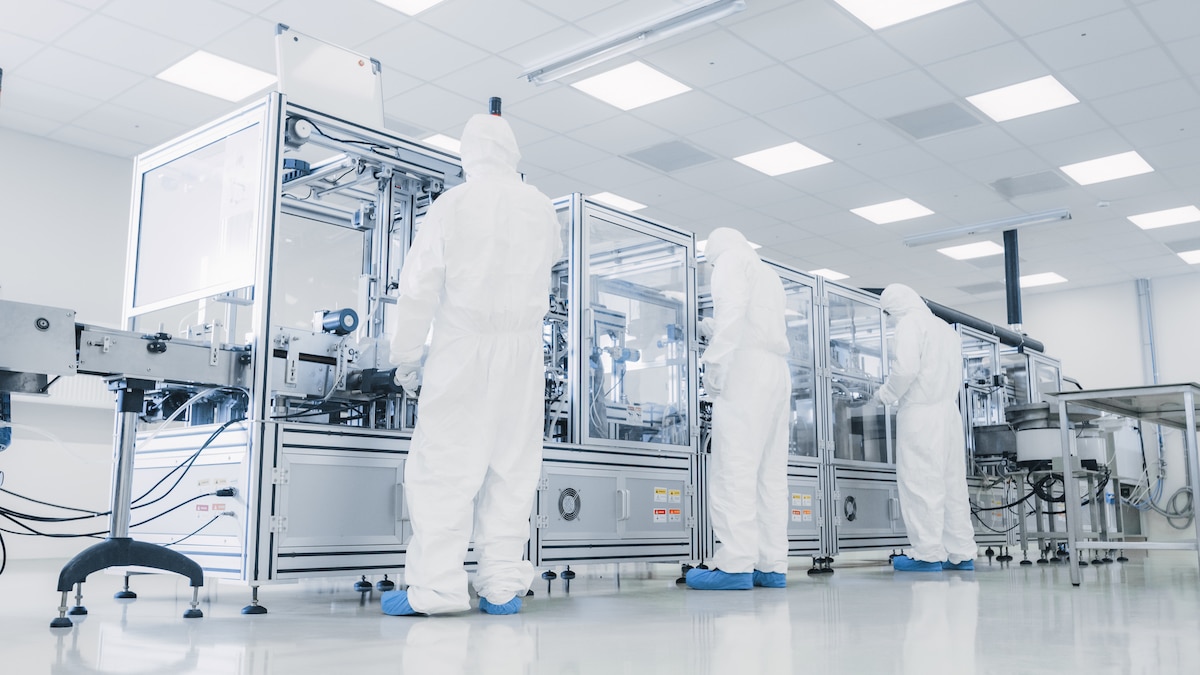 How can my company be ready?
From examining and analyzing your company's quality policies and operations to identifying critical areas of improvement, FDA inspections can include a lot to worry about. If you are a manufacturer whose aim is to find a professional who can critically examine your compliance with US FDA requirements, then look no farther. At AP Consulting, we provide mock inspections to prepare you and your business to successfully undergo FDA inspections with confidence. We have garnered an unmatched set of skills and expertise that have enabled us to continually provide consultancy to manufacturers for more than 30 years. Our expert team includes an ex-FDA investigator who worked at the FDA for many years in a senior-level capacity. Our team's
experience makes us capable of taking an in-depth, detailed look at your company's overall compliance with the FDA's CGMP. By choosing us, you can make the most of our experience and be ready for FDA inspections.
We are highly reputable when it comes to aligning you with the right consultant because all our inspectors and investigators are ex-FDA personnel. As a result, we have in-depth knowledge and valuable exposure for assessing, examining, and evaluating your company's quality operations.
By choosing AP FDA Consulting services, you can be ready for an FDA inspection.
However, it's smart to be proactive so that you'll have plenty of time to correct any deficiencies identified during the mock inspection. Waiting until you receive notification of an upcoming inspection from the FDA is too late.
If you want to be ready for FDA inspections, choose AP Consulting now. Our FDA consultant can help you understand the significance of FDA compliance. In addition, our recommendations will help you fill the gaps in your quality system.